---
Latest episode
---
Season 1 – Untangling Design
Chris and Carla get to grips with the world of UX and Design in our original 3 year run of episodes.
We speak to each other, and our guests about a whole range of issues facing Designers today.
Season 2 – Designing for a new level of uncertainty
In Season 2 of Design Untangled we partnered with ProtoPie to talk to 6 global design leaders to understand what it means to be a Designer in today's unprecedented times.
---
Your hosts
Join Chris Mears and Carla Lindarte as they take a casual and humorous approach to navigating the jargon-filled world of UX and Design.
---
Design Leaders
We regularly interview design leaders from across the industry to get their thoughts on topics like strategy, inclusivity and leadership.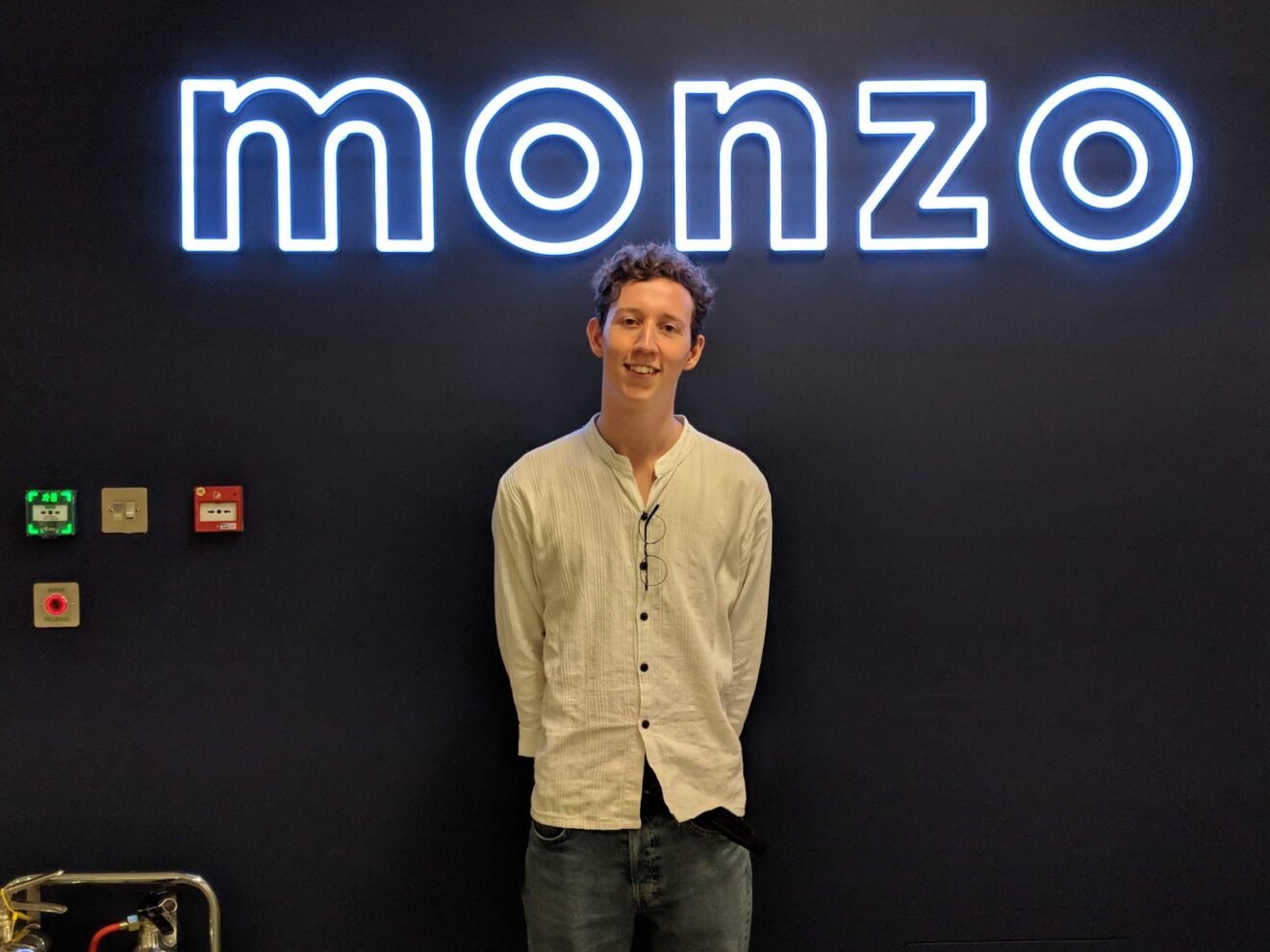 Fintech
We've been across London interviewing designers from the fintech world from companies like Monzo, Starling and Freetrade.